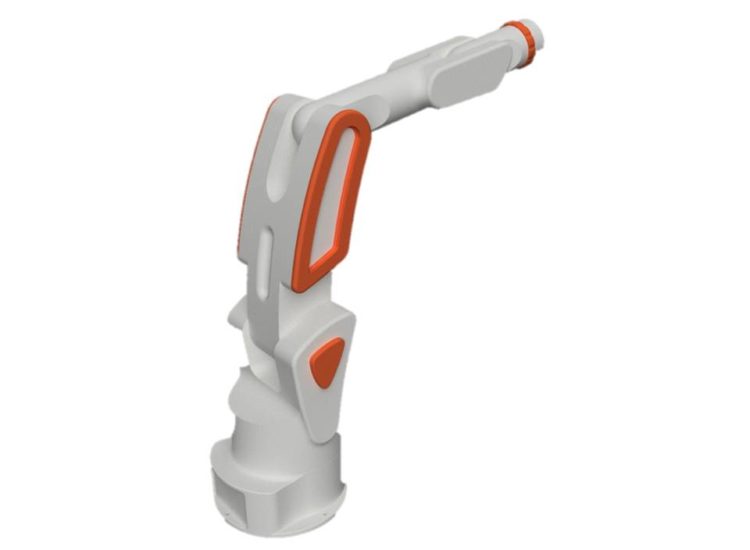 Educational Complex Robot manipulator lab is designed to acquire the skills of using a robot manipulator in various manufacturing areas. The manipulator consists of six links providing translational and angular movements.
The stand enables the students to learn the basic functions and to get practical skills in using the robot manipulator:
  Mechanical gripper,
  Vacuum gripper,
  Palletizing objects using the technology of machine vision,
  Sorting objects,
  Assembly,
  Details final processing,
  Drawing,
  PCB assembly.